Lilstock and the Bristol Channel.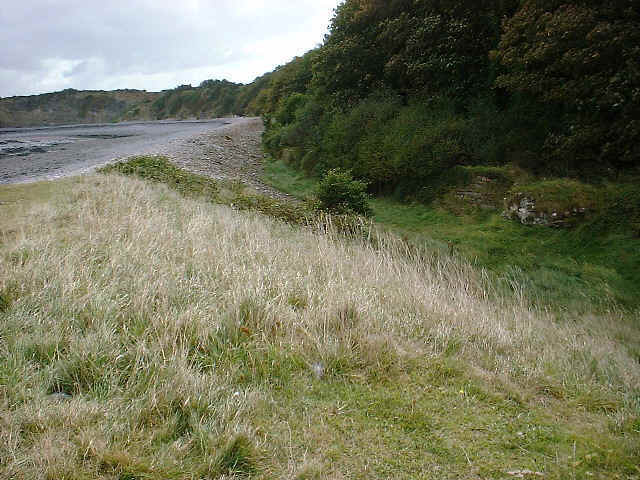 About 3 miles north of Stogursey as the crow flies is the small hamlet of Lilstock. Now mostly gone back to nature but one can still see the remains of an old harbour where small boats used to land with a catch of herring. It is quite popular now with the locals and visitors alike who like the peace and quiet of the place.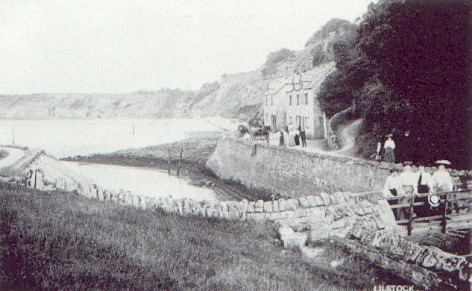 This picture taken in 1912 shows the harbour with cottages and some visitors probably having just arrived by horse and cart down the little winding lane.